Indigo Road's third single – "Nirvana" – is released at the end of February 2021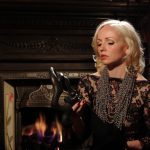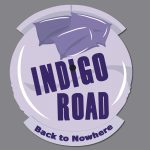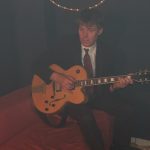 Still streaming and selling fast – current Single – BREAKFAST CLUB'S "THE BEST WE CAN" (over one and quarter million streams on Spotify and still climbing)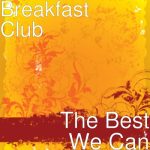 Most recent Chart Entry:  BREAKFAST CLUB's "WANT IT ALL" – Club Mix reached #8 in the Music Week Commercial Pop Club Chart.  The highest placing yet for Breakfast Club beating "B'n'B" which reached #10.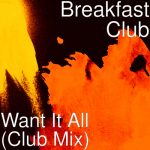 Big Bed Records is a London-based independent label devoted to delivering distinctive and high-quality singles and EPs.  We work closely with industry-renowned F/H Block Music in Ealing, West London, and the collaboration has yielded the charting dance act, Bed Hedz, and Breakfast Club.  This was followed by the debut EP, 'I Was Not Looking', from UK pop songstress Kirsty Churchill which received widespread regional and local airplay.
Bed Hedz' debut single, 'Who Needs Words', reached Number 12 in the Music Week Commercial Pop Club Charts followed by 'Love Is Calling' which reached Number 13.  Their third single, 'Way Past Heaven', made Number 10.
Breakfast Club's debut drum and bass single, 'B'n'B', reached #1 on Soundcloud's Fame Magazine Best New Music list and made Number 10 in Music Week's Upfront Club Chart.  Breakfast Club's follow-up single, 'The Best We Can' was released in early 2019 and has hit over a million word-of-mouth streams on Spotify.  A Club Mix taster of the next single, "Want It All", became the label's highest charting single last year.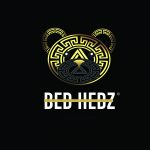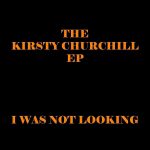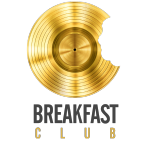 Indigo Road
We recently acquired the music for Indigo Road's never-released debut album, "Perfect Moment" and will be releasing it officially in Spring 2021.  Ahead of that, we have released two well received singles, "Simple" and "Glory" – see the Indigo Road page for more information.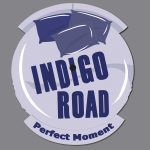 February 2021